LUTs ("Look Up Tables") contain information that change the colors and look of your video. Every color can be changed in its hue, brightness and saturation. As a result, your video will achieve a special, impressive style with just one click.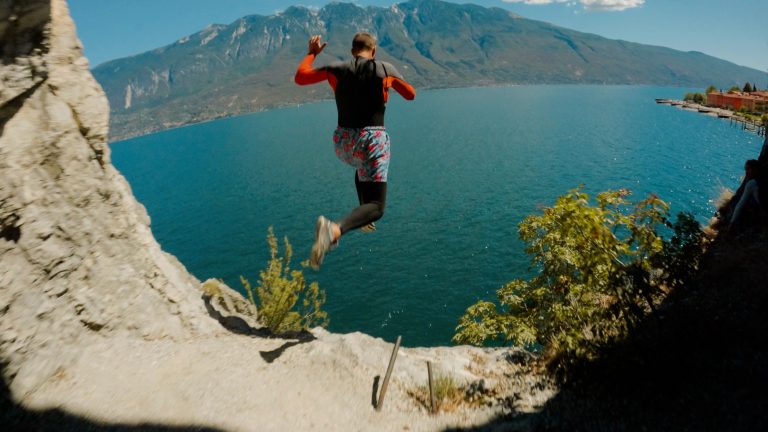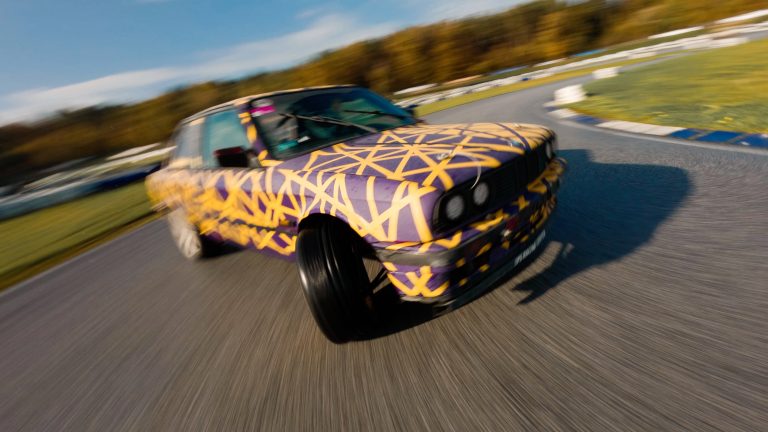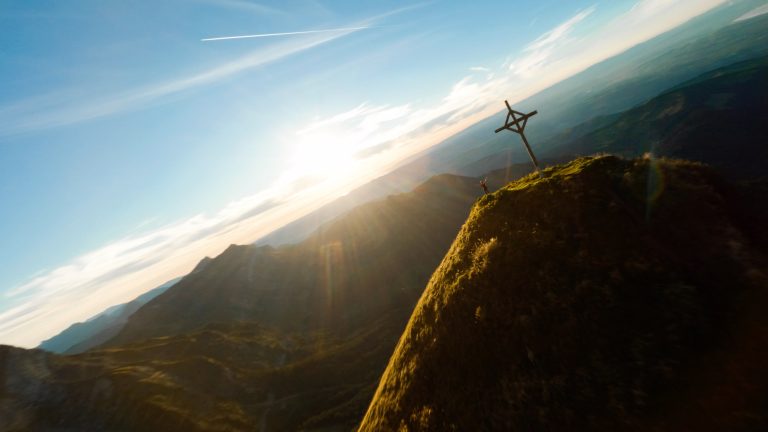 These LUTs will
TAKE YOUR BREATH
As a professional FPV pilot I know, that color grading is as complex as starting with FPV. Every lighting condition is different from any other, someday you're shooting outdoor, the next day indoor. So I invented my 2 step-combination system (combining EXPOSURE LUT with COLOR LUT) to ensure an easy, simple and time saving workflow to get the perfect look for every shot in under 30 seconds!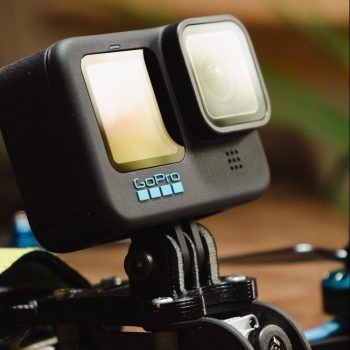 EASY INSTALLATION
Detailed Installation guide for FCPX, DAVINCI RESOLVE and PREMIERE PRO included in the pack in just 1 minute.
SPECIALLY DESIGNED FOR ACTION CAMS
Action Cams like Gopro, Insta360 and DJI Action Series and many more need a special workflow to get the best possible quality picture out of the small sensors and lenses. FUXY's FINEST LUTs are handcrafted and a perfect fit for exactly these cameras.
ALWAYS ACHIEVE THE PERFECT LOOK
To ensure to get the best contrast out of your footage, I made 6 EXPOSURE LUTs for every lighting scenario possible. Underexposed your shot? No problem any more!
2 STEP COMBINATION SYSTEM
Combining a perfect matching EXPOSURE LUT with an unique COLOR LUT, you always get the perfect Look. Finetune the LUT intensity sliders to your likings and you're ready to go. You can seee how that works in the easy & detailed tutorial video which is included.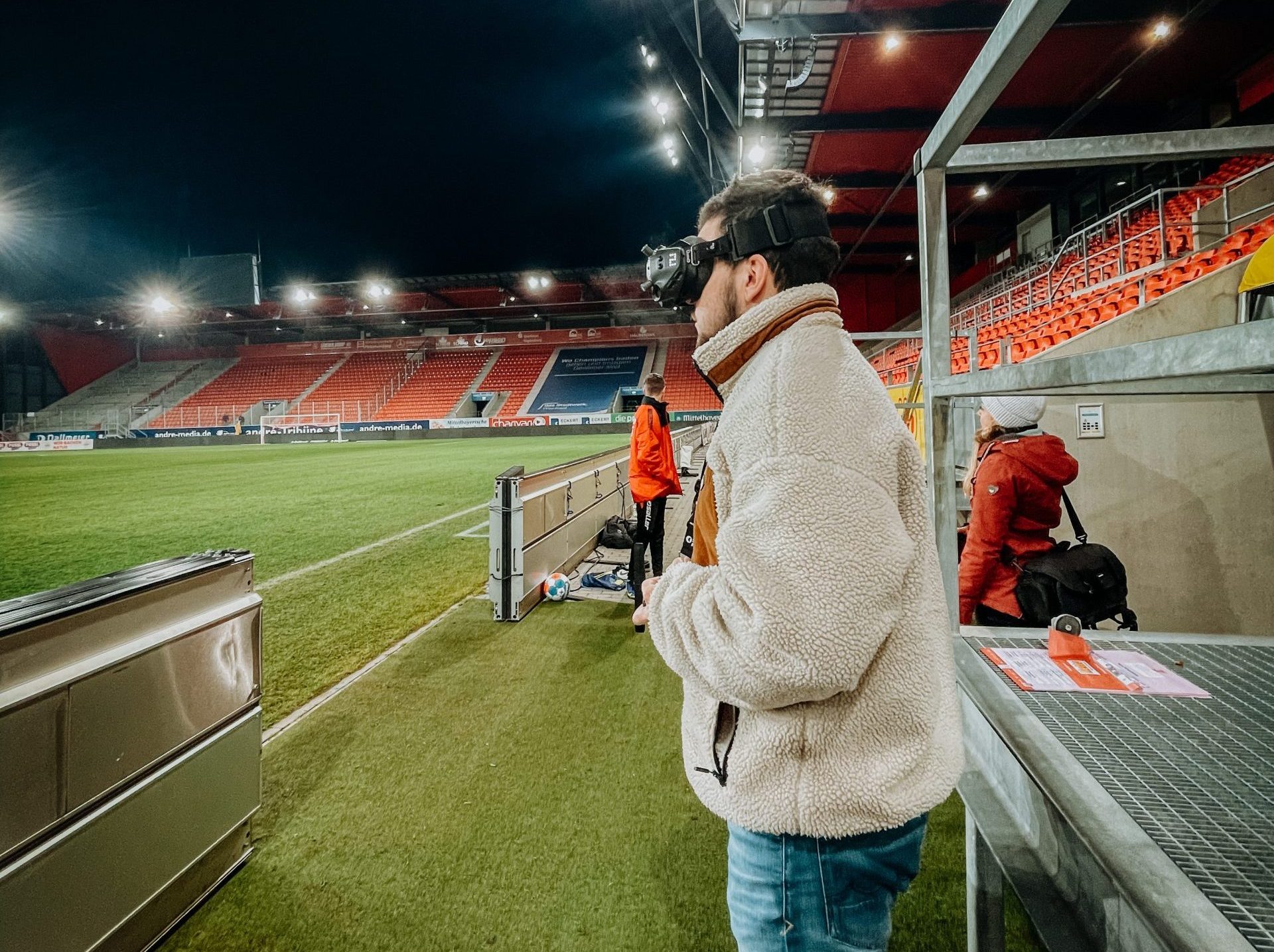 Great luts! The skin colors stay realistic, while all the other areas get a really special color look. I use these luts on the GoPro 10 and I love it!
The workflow with the Exposure-/Color-LUTs separation is a game changer! So far, I've always adjusted the exposure myself and then dragged a Color LUT over it. With your system, everything works much faster and even better.
Within a few minutes you are ready. Exactly what you would expect from the Luts.
YOUR STEP TO BREATHTAKING CONTENT.
DOWNLOAD THE LUTS NOW:
EXAMPLE ELEMENTS
FREE LUT
1 FREE COLOR-LUT
6 EXPOSURE LUTs
6 COLOR LUTs
TUTORIAL OF LUT INSTALLATION
+ 6 LUTs OF PLACES PACK
EDITION
FUXY's FINEST LUTs
1 FREE COLOR-LUT
6 EXPOSURE LUTs
6 COLOR LUTs
TUTORIAL OF LUT INSTALLATION
+ 6 LUTs OF PLACES PACK
79,99 €
(instead of 99,98 €)
You saved 20€