-20% ADVENT SPECIAL ENDS SOON.
SUMMER SALE UNTIL 02/09/2023! SAVE -20% ON ALL COURSES AND PRESETS. CODE: SUMMER20
LUTs ("Look Up Tables") contain information that change the colors and look of your video. Every color can be changed in its hue, brightness and saturation. As a result, your video will achieve a special, impressive style with just one click.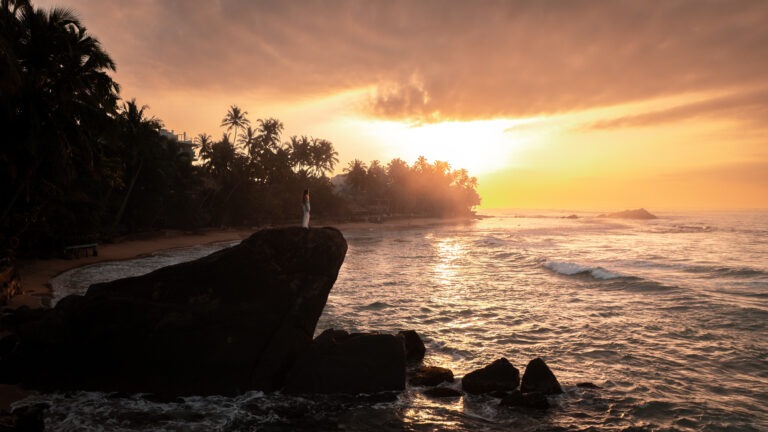 You can find LUT packs on the Internet with 30, 40 or even 100 different LUTs, where most of them are useless. A LUT needs a lot of perfection to make it usable for as many applications as possible.
For this reason, I put months of work into each LUT to end up with 6 perfectly optimized LUTs that I use for all my videos.
INSTALLATION IN 1 MINUTE
A detailed tutorial on how to install and use the LUTs is included in the pack.
DESIGNED FOR ANY CAMERA & DRONE
These LUTs work with the videos of any camera, drone and action camera (Sony, Canon, Panasonic, DJI drones, FPV drones, DJI Pocket, insta360, GoPro and many more).
1 CLICK
You get the LUTs as .cube and .look files, which are applicable in any popular video editing program with just one click (Premiere Pro, After Effects, DaVinci Resolve, FCPX, Sony Vegas Pro, Filmora and many more).
YOUR UNIQUE STYLE
With these LUTs, you can either adopt my style or create one completely your own. With only slight adjustments to intensity and saturation, you can achieve your own look.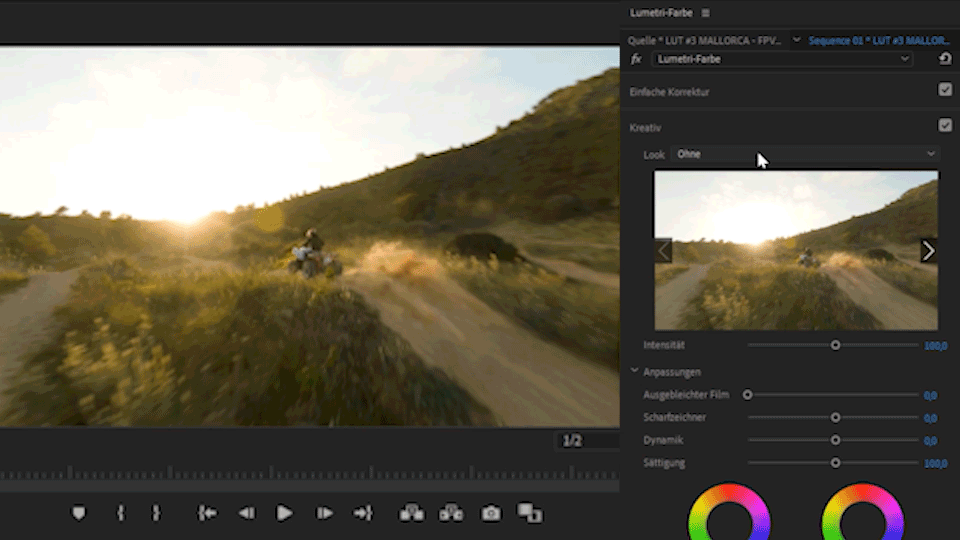 Hey Matthias, these Luts are so much fun to edit videos with! Every drone video gets a new style I love it. Thank you
the colors are perfect and the tutorial is so detailed. i use the luts with gopro and dji
Your LUTs are the only ones I'll every need and use. I graded my last travel video with it and emailed it to you. It makes my video look 100000x better
I am impressed by these luts
very well designed luts with great tutorial, perfect!
YOUR STEP TO BREATHTAKING CONTENT.
DOWNLOAD THE LUTS NOW:
6 LUTs OF PLACES
19 Conversion LUTs
LUT Installation Tutorial
14 LIGHTROOM-PRESETS
Preset Installation Tutorial
6 LUTs OF PLACES
19 Conversion LUTs
LUT Installation Tutorial
14 MATT'S LIGHTROOM-PRESETS
Preset Installation Tutorial
59,99 €
(instead of 84,99 €)
25€ saved