THE MOST BEAUTIFUL PART OF THE DOMINICAN REPUBLIC: SAMANÁ
Looking to make your trip unforgettable? My Travel Guide is packed with insider tips and ideas, the most beautiful beaches, incredible hotels, amazing Restaurants, must-visit attractions and much more. Here I am going to show you a perfect itinerary to explore this beautiful part of the Dominican Republic.
19,99 €
Enthält 19% MwSt. DE
Lieferzeit: Sofort verfügbar
Bei Lieferungen in Nicht-EU-Länder können zusätzliche Zölle, Steuern und Gebühren anfallen.
Discover Samana's Best
Hotels.
Beaches.
Restaurants.
Locations.
Photo Spots.
Insider Tips.
Attractions.
Hidden Gems.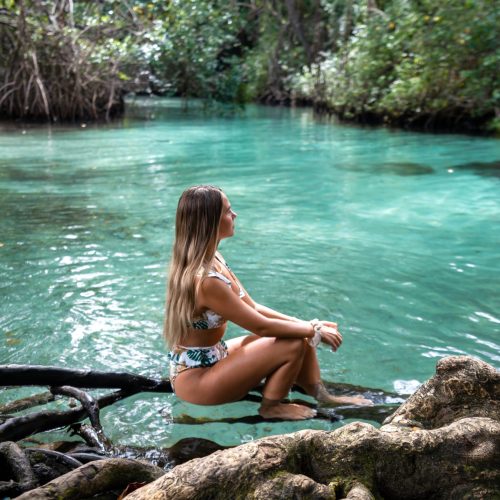 Discover Samaná's breathtaking locations & photo spots, that will leave your friends and followers speechless.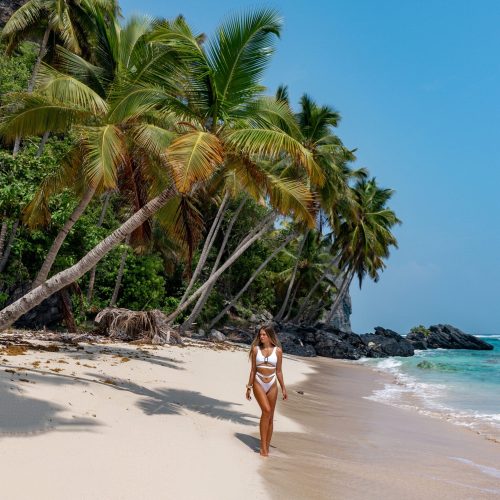 Some of the world's most beautiful, uncrowded beaches and delicious restaurants are waiting for you.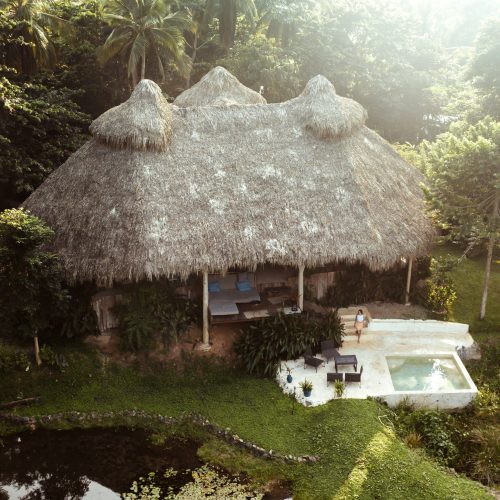 From handpicked hotels in paradise to a large amount of additional information, this travel guide is your key to an unforgettable stay with lasting memories.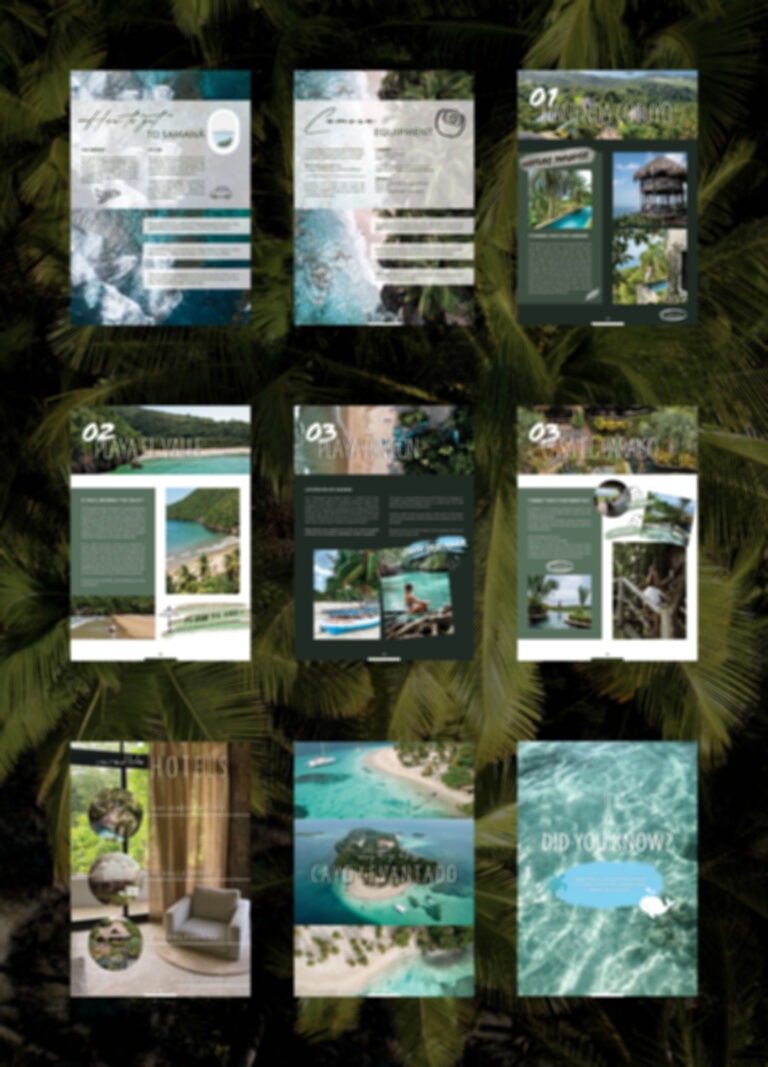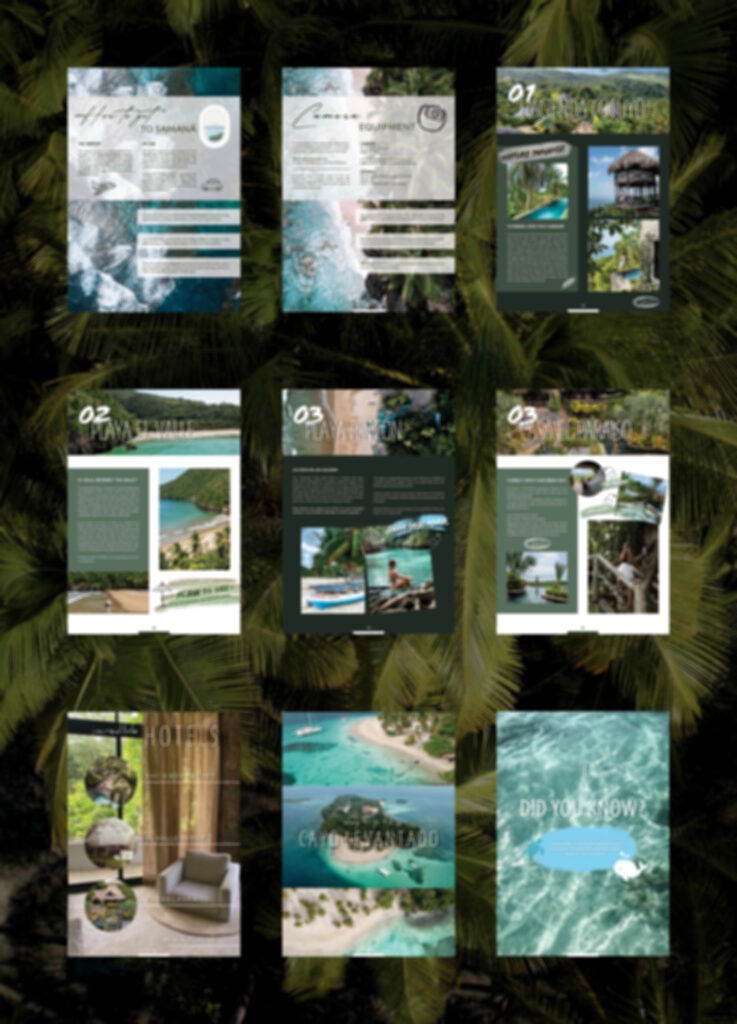 WHAT'S INSIDE:
There is something magical about Samaná and exploring the landscape. Known for its stunning natural beauty, including lush forests, pristine beaches and crystal clear waters, only a few people know about this paradise.
PAGES
for instant access, making your trip planning effortless.
ANY DEVICE
Access and view the downloadable PDF ebook on any device (phone, laptop, …), wherever you go.
FOR EVERYONE
This travel guide is designed for every traveler. Memorable experiences for families, content creators, couples, solo-traveler and more.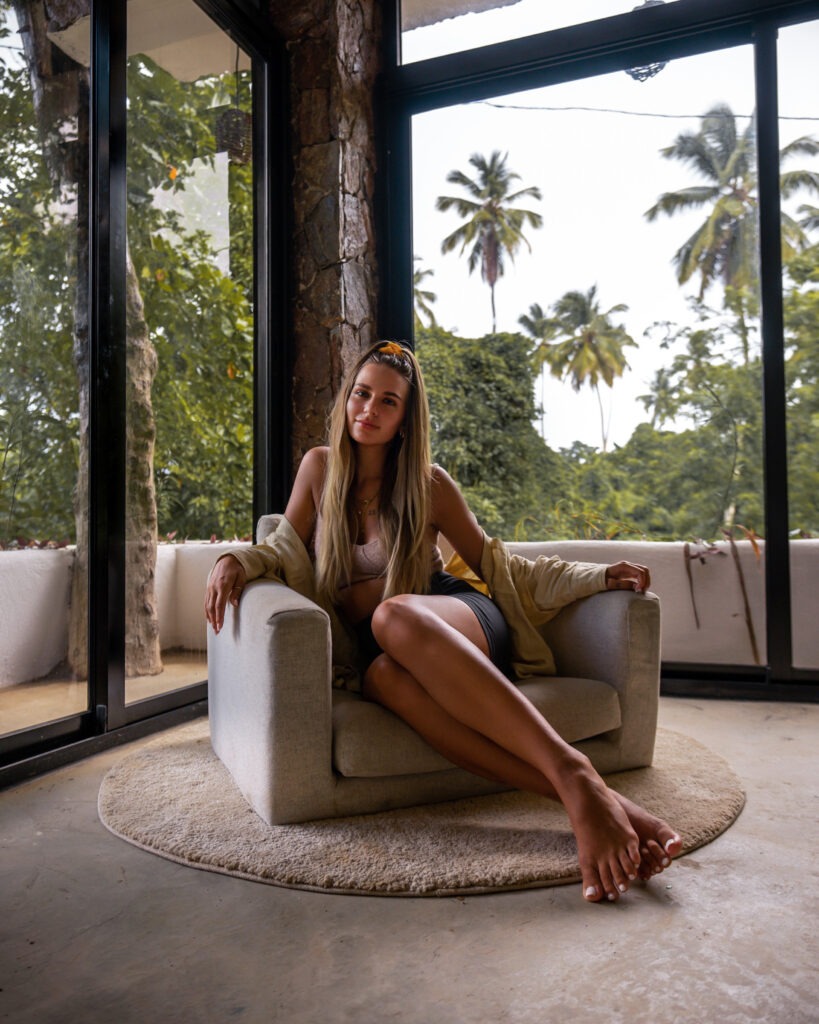 I started my journey across the world in 2019, where I discovered my passion for content creation.
With the goal to inspire you to embark on your own remarkable journeys, I create travel guides where I share my knowledge, insights, experiences and secrets, enabling you to create your own unforgettable memories.